Workplace Pension/Auto-enrolment
Let us help you to set up your pension scheme.
Auto-enrolment (Workplace) Pensions were introduced in 2012 and all employers now have duties under the legislation. Once you have chosen your pension provider, we can help from setting up the scheme with one of the Master Trusts and then handling all of the necessary administration on an ongoing basis. This includes sending all of the required notifications directly to your employees, ensuring that you remain fully compliant at all times.
As the years pass, the Pensions Regulator is finding that quite a number of employers have been making deductions incorrectly.  With a host of different options for calculating contributions available, we ensure that the "mechanics" of your scheme are correctly aligned in the payroll software to match your chosen deduction option.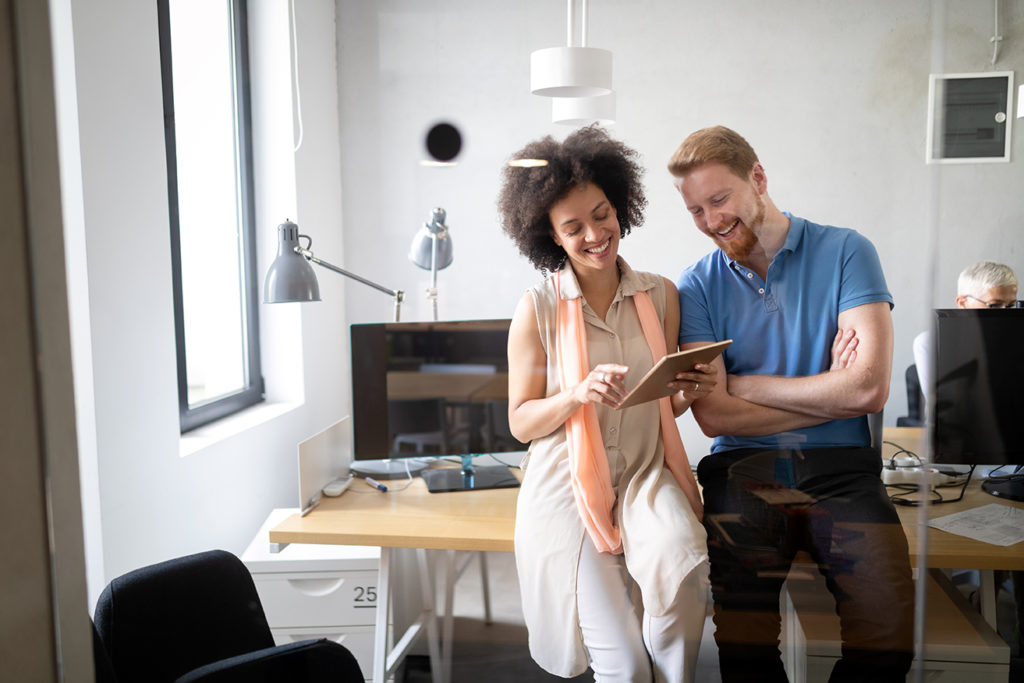 Let us help you with Workplace Pension/Auto-enrolment services