Let us take care of your VAT returns so you can focus on what you do best.
For VAT purposes, we will process all of your sales and purchase invoices and sundry receipts, reconciling your bank transactions to produce the full, accurate VAT returns which HMRC require. We are happy to receive your work as paper invoices and receipts or from various cloud-based apps and emails (please do read our section on Cloud-based Bookkeeping Apps).
We keep comprehensive records, reconcile to Trial Balance and will even attend a VAT inspection at your premises should the need ever arise.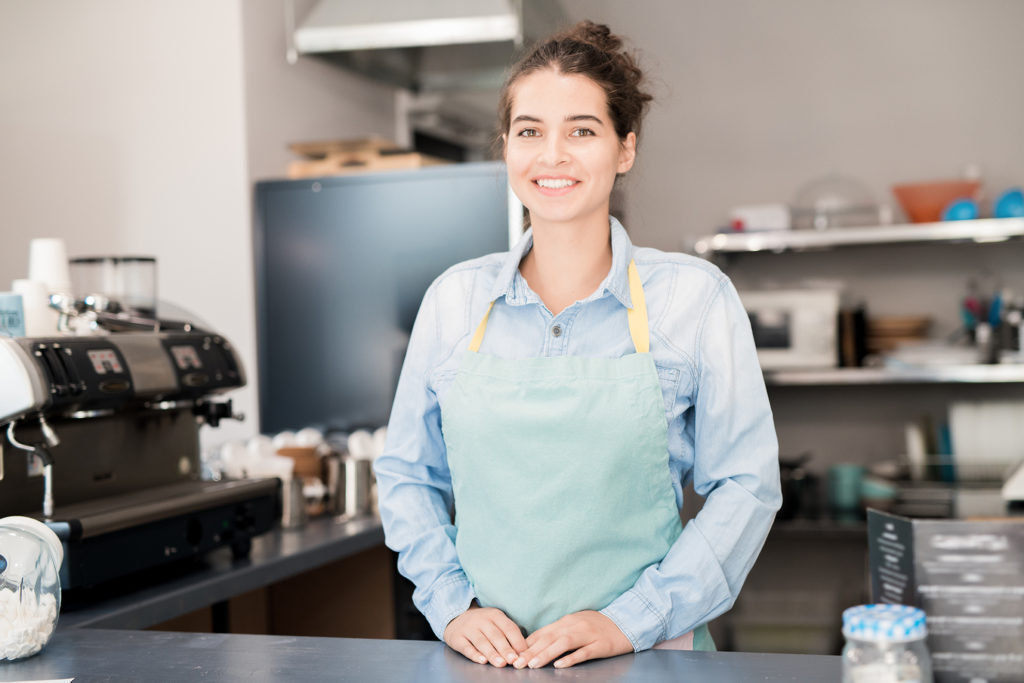 Let us help you with VAT services