Payroll is a complex process with continually changing legislation and deadlines under RTI(Real Time Information) which can become an administrative headache for those running their own business. Outsourcing your payroll to Just Simply Organised's bureau is the answer. We provide a fully computerised payroll bureau package, tailored to your specific requirements, approved by HMRC. Our payroll service also includes SSP, SMP, SPP, SAP and holiday pay.
We can run weekly, fortnightly, four weekly or monthly payrolls, or a combination of each. We provide emailed payslips and P60s directly to individual employees, protected by a personal password.  If you prefer, we can set you up with a cloud-based portal for your employees which is linked to our payroll software.
We will register on-line as your payroll bureau or agent, ensuring all filing and tax code notifications are sent direct to us, thus reducing the amount of paperwork you receive at your office. This will also ensure that these payroll notifications are implemented and not hidden under a pile of 'things to do'.
Auto-Enrolment Pensions (Workplace Pensions) has added yet another administrative headache to managing payroll.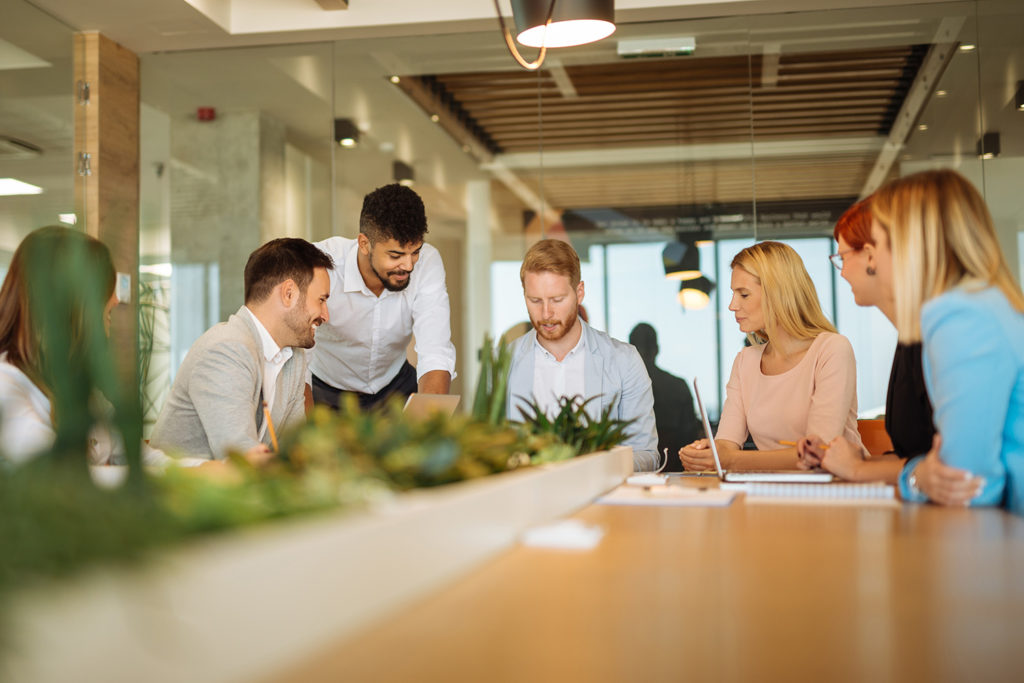 Workplace Pensions/Auto-enrolment
Auto-enrolment (Workplace) Pensions were introduced in 2012 and all employers now have duties under the legislation. Once you have chosen your pension provider, we can help from setting up the scheme with one of the Master Trusts and then handling all of the necessary administration on an ongoing basis.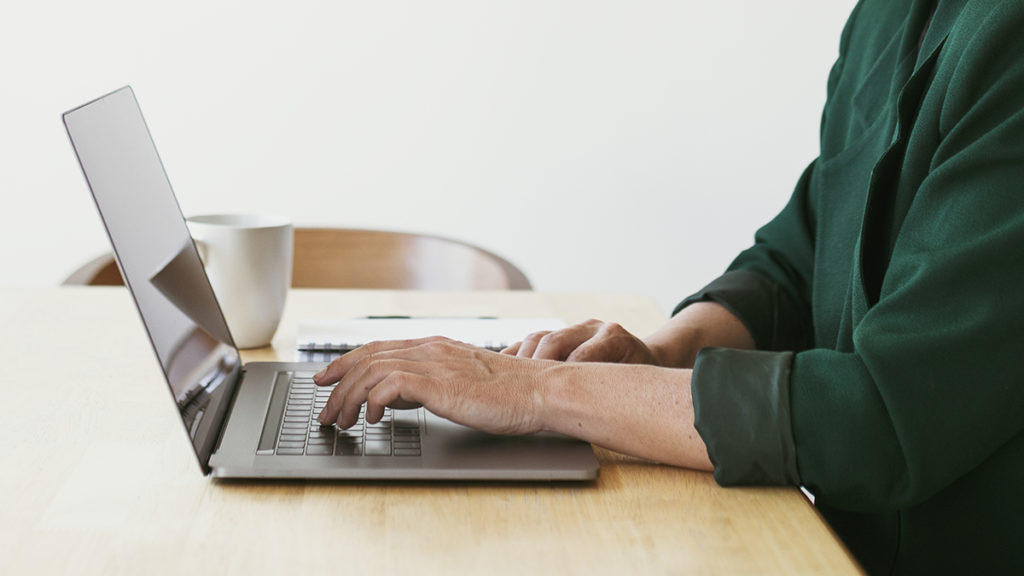 If you wish, we can provide your employees with a cloud-based secure portal through which they can access their payslips and P60s, book holidays, log absences due to sickness and update their personal details, such as changes of address.  We would always recommend that employees print important documents to keep safely in case of need as, if they leave your employment or you choose to no longer use the portal, they will lose access to these.  If you wish, you can use the portal to update payroll information, confirm holiday requests, etc.