Bookkeeping
Let us help with your bookkeeping and allow you to focus on what you do best.
We provide a fully comprehensive computerised accounting bookkeeping service using Xero and TAS software. Alternative software packages are considered. As your bookkeeper, we can do as little or as much of your bookkeeping as you need, and can transform your 'boxes' of paperwork into a neatly filed, comprehensive set of books that your Accountant will be pleased to receive.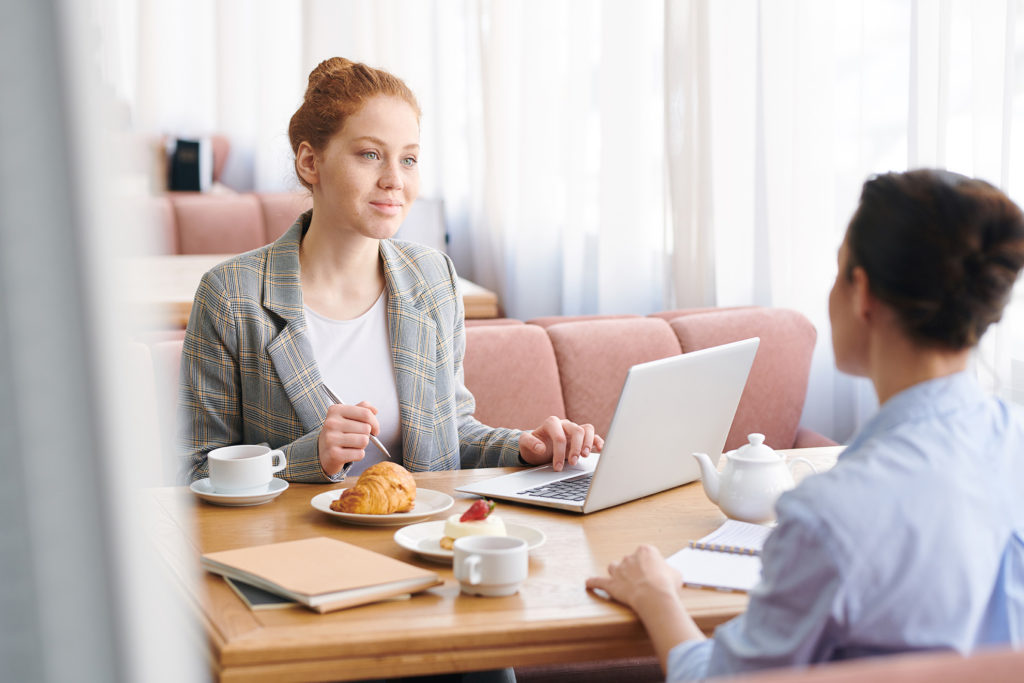 For VAT purposes we will process all your invoices and receipts whether you are on a 'Cash Accounting' or 'Accruals' basis and make sure that you file on time. We can even file on-line for you giving you an extra 10 days to pay!
We keep comprehensive reports, reconcile to the 'Trial Balance' and will even attend a VAT inspection should you require us to.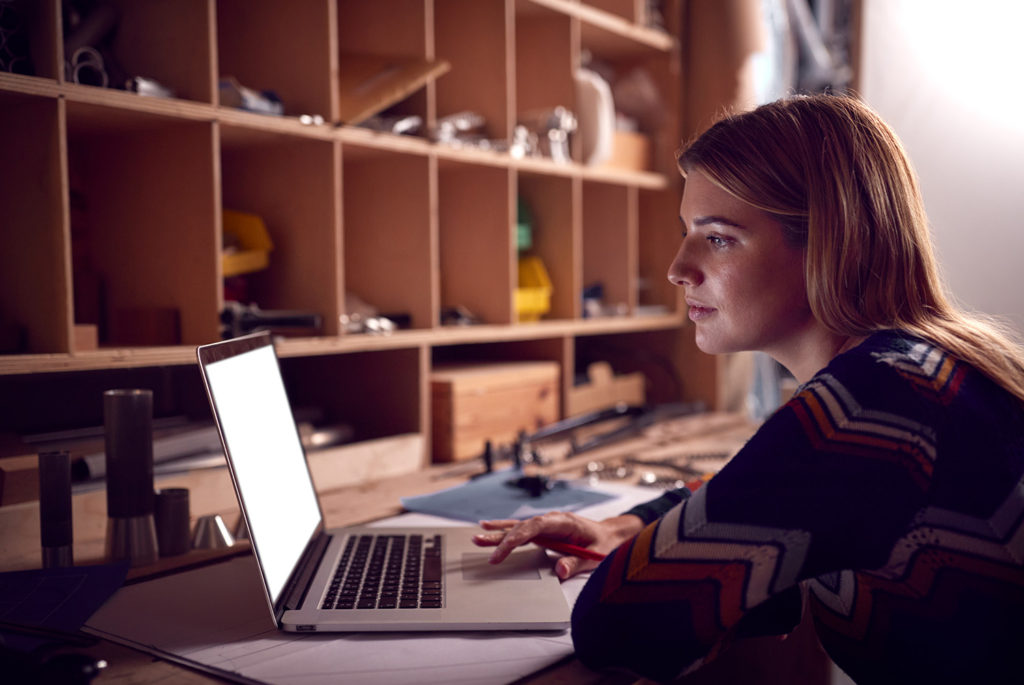 The UK has the longest tax code in the world, so preparing even the most straightforward tax return can be complicated. There are various deadlines and responsibilities for taxpayers to be aware of.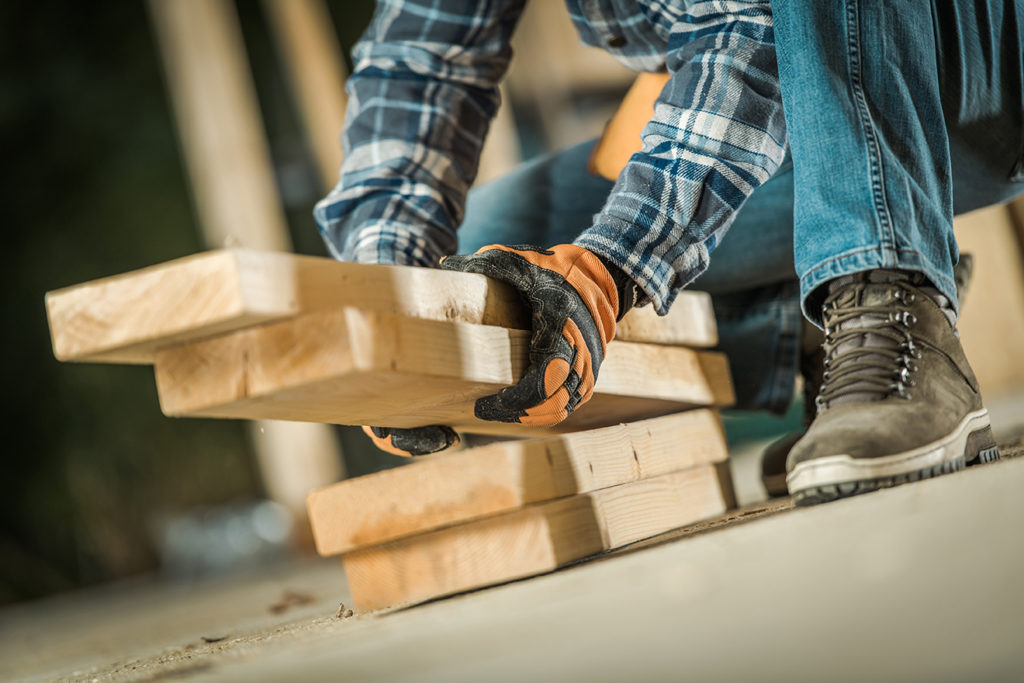 Construction Industry Scheme (CIS)
The necessity to comply with current legislation within the construction industry demands a high level of accuracy and competence in order to submit the monthly returns in a timely manner.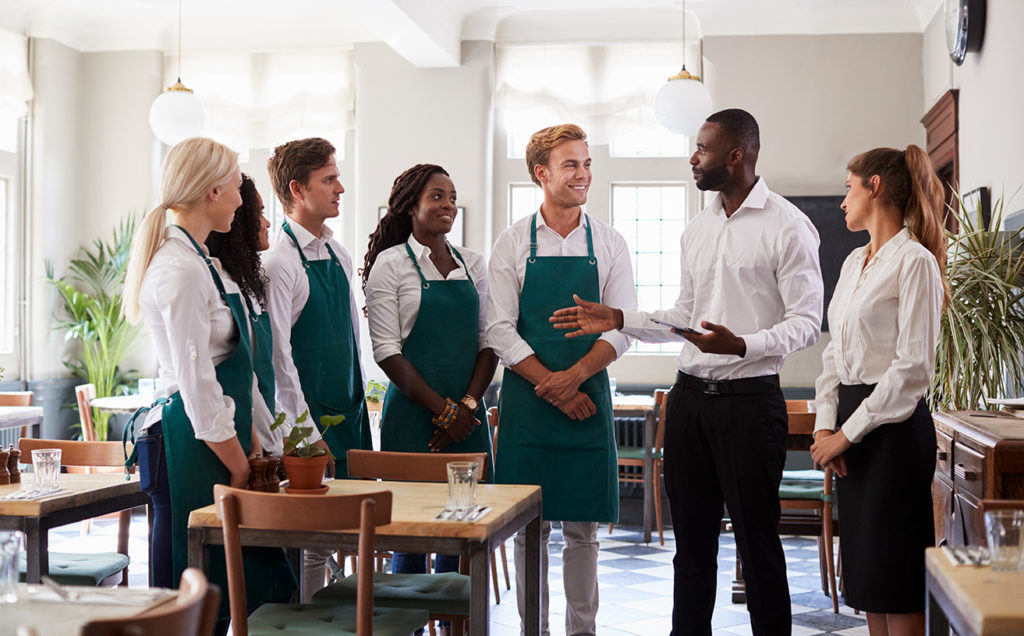 Cloud-based Bookkeeping Apps
We can help you to access a range of cloud-based apps which we can link to your bookkeeping software, enabling you to log sales and expenses while on the move.
Just Simply Organised can help you to benefit from these apps, saving you time and giving us the information that we need to accurately report your VAT.