Cloud-based Bookkeeping Apps
Let us help you by using the latest cloud-based apps to make your bookkeeping a breeze.
We can help you to access a range of cloud-based apps which we can link to your bookkeeping software, enabling you to log sales and expenses while on the move.  While these apps have a real use in today's bookkeeping, please do not be fooled into thinking that just taking a photo deals with the document in your accounts; it still needs to be allocated so that it appears in the correct place in your accounts and the correct VAT is paid or claimed.  It is not quite as easy as one click and it is done! Just Simply Organised can help you to benefit from these apps, saving you time and giving us the information that we need to accurately report your VAT.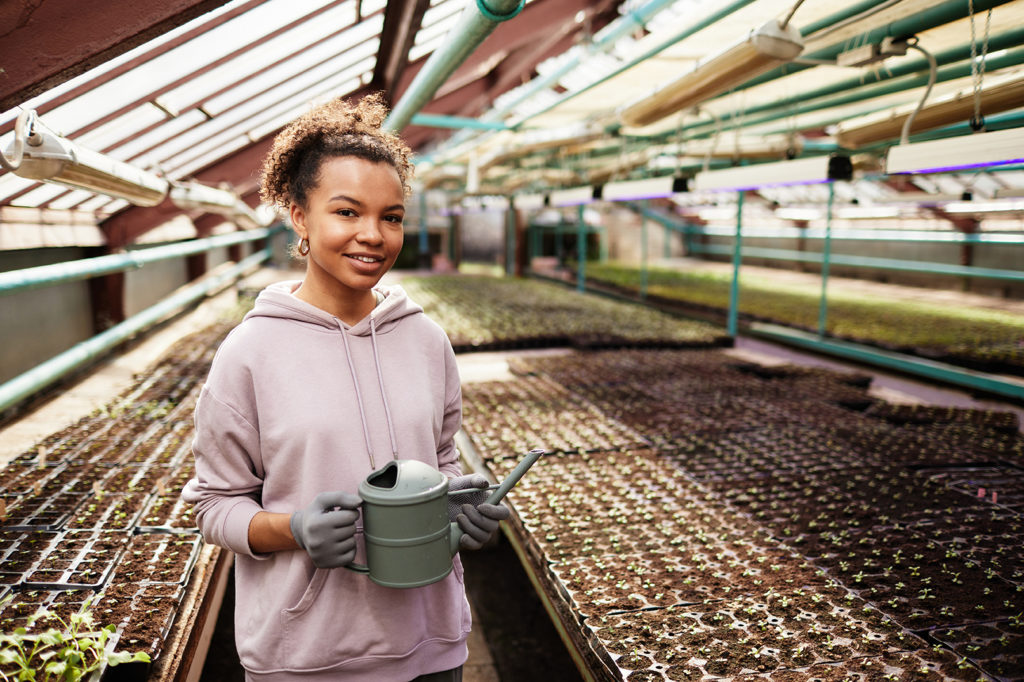 Let us help you with Cloud-based Bookkeeping Apps