Construction Industry Scheme (CIS)
Remain compliant with all CIS legislation.
The necessity to comply with current legislation within the construction industry demands a high level of accuracy and competence in order to submit the monthly returns in a timely manner.
Here at JSO, we have the experience and the resources to ensure you remain fully compliant with all legislation.
Any company dealing with the construction industry is now required to verify each subcontractor and file a monthly return by the 19th to include sending out statements of payments made directly. We are able to carry out this verification for you simply by obtaining a few relevant details from your contractor/sub contractor saving you precious time.
We will deal with all the legislation compliance matters relating to the Construction Industry Scheme (CIS) on your behalf.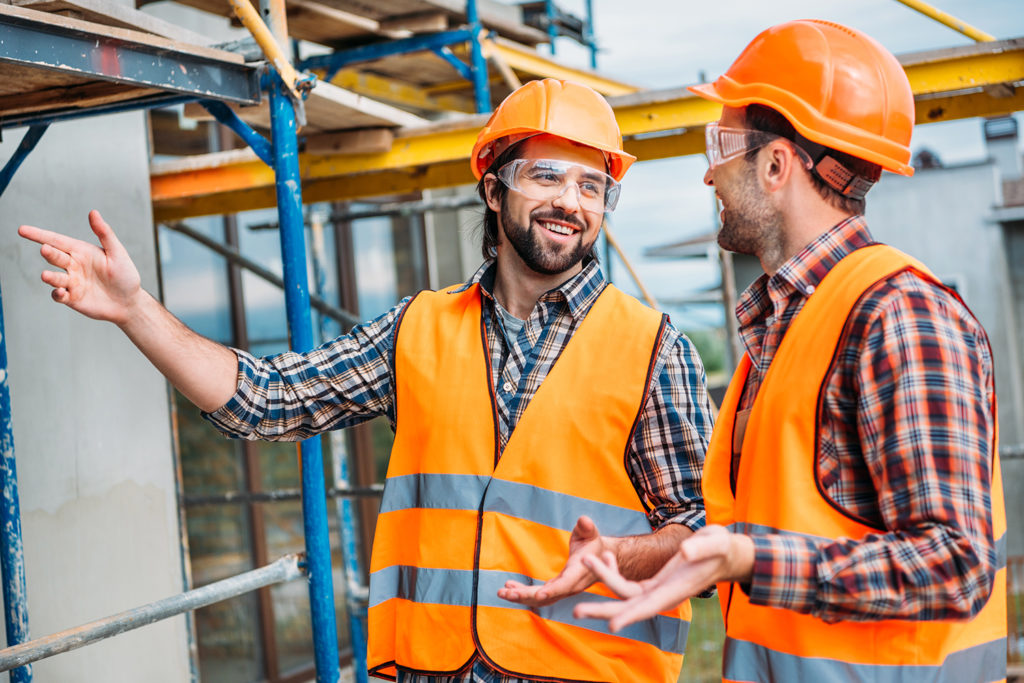 Let us help you with Construction Industry Scheme (CIS) services