Self-Assessment
Prepare now for compliance changes to Self-Assessment which will become ITSA under MTD (Making Tax Digital).
Whether you are a Limited Company or Sole Trader, for a complete bookkeeping and payroll service, covering VAT, CIS, ITSA and Auto-Enrolment Pensions, contact us today.
We can help you to prepare your Self-Assessment filing.
With Self-Assessment filing changing to MTD for ITSA in the near future, all those who would usually file a tax return via the Government gateway will no longer be able to do so. Quarterly reports will need to be filed via approved accountancy software with a finalising return at the end of the year. The filing deadlines will remain the same.
Just Simply Organised can assist you with this process throughout the year to ensure you remain compliant.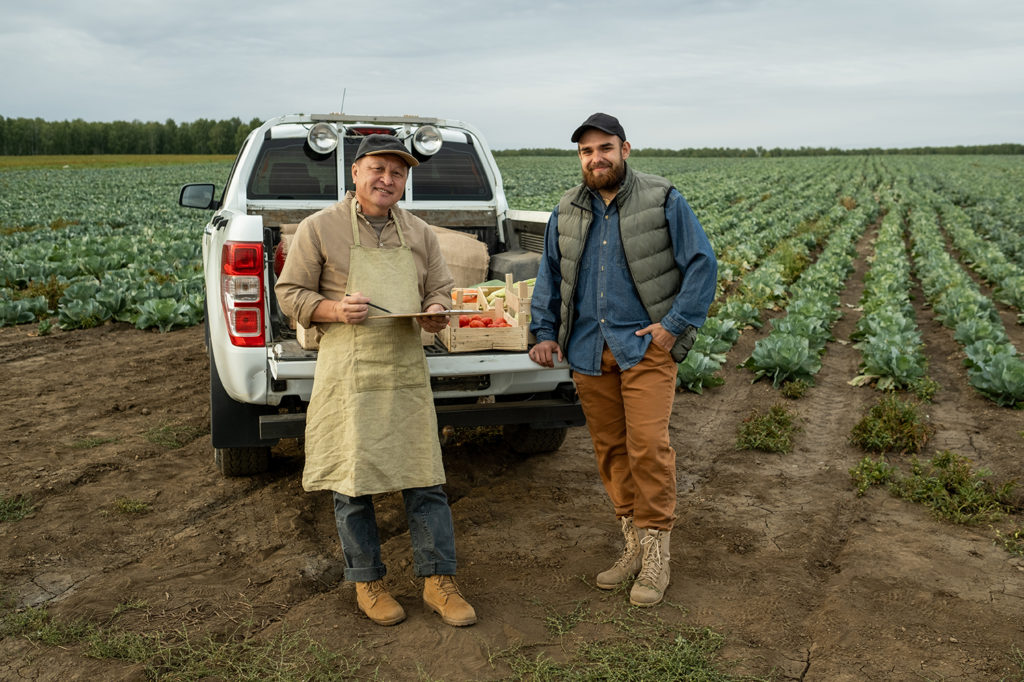 Let us help you with Self-Assessment services