Don't bury your head in the sand when it comes to Self-Assessment.
We're not here to replace your accountants.
We strongly believe that bookkeeping and accountancy are two professions that work hand in hand with each other and are complementary fields. We always welcome the opportunity to work closely with your chosen accountancy firm.
We provide Bookkeeping & Payroll services in Uckfield and the Sussex and Kent areas.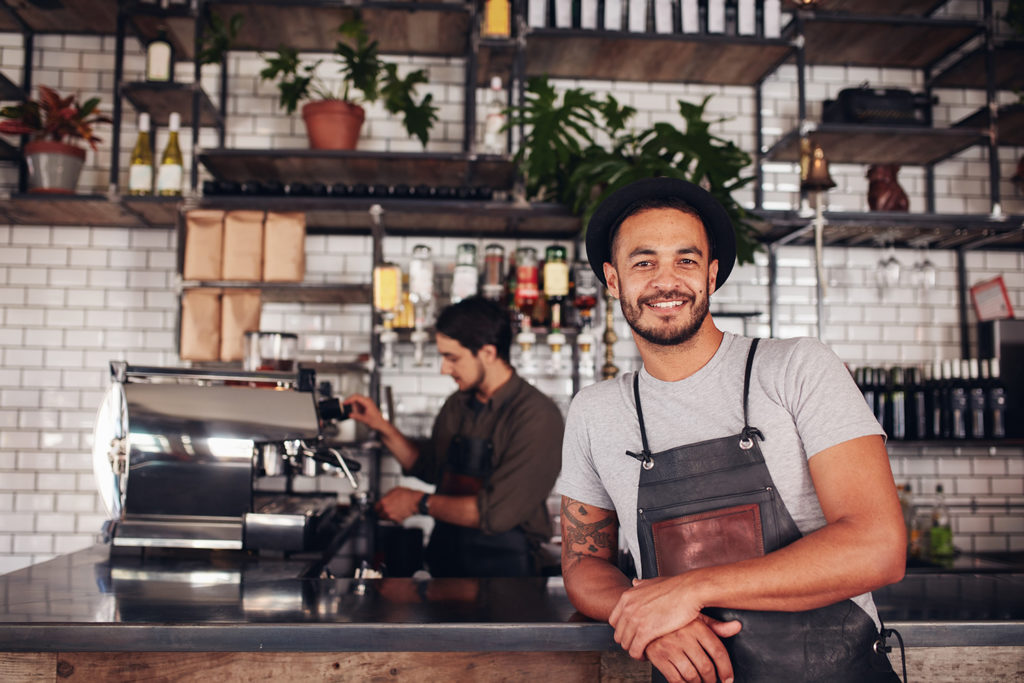 Let us take care of your bookkeeping so that you can focus on what you do best.
We know that running your business takes dedication. We also know bookkeeping can quickly drain your valuable time and resources, if you don't manage it well. Let us help. We can take the stress off your shoulders and let you focus on what you do best!
Can't recommend these guys highly enough. Particularly over the last six months – helpful, knowledgeable and really friendly!
Always helpful, always knowledgeable, always efficient and friendly. Very good value for money. I have been commissioning Just Simply Organised for the better part of a decade now, so I speak from experience.
We have used Just Simply Organised's payroll services for the past 11 years, and have always found them to be very helpful and extremely efficient. We would have no hesitation in highly recommending them.
I heartily recommend JSO for your payroll needs. As far as I can see even companies with as few as two employees receive a superb service and particularly during this horrendous period they have been worth their weight in gold.
Extremely friendly and knowledgeable staff always keen to offer advice and insight! JSO have been operating our payroll and bookkeeping for many years, and I would not hesitate to recommend them.
We have been with JSO since 2010 and payroll has been no hassle ever since. We did it in house before which is always a nightmare as you can never keep up with the changing payroll environment on your own without professional advice which JSO offer.They are always a pleasure to work with, and always on hand when needed, so an all round excellent service.
Lyn, Suzanne and the team at JSO have handled all my bookkeeping and payroll requirements for over 5 years now. They were there at the start, when I said, "I just want to crack on and concentrate on what I do best and leave all the tax, VAT and wages to you" and that's what JSO has allowed me to do. They have provided help, support and good advice over the years, always friendly and responsive to my requests. They are backed up by a great accountancy firm and I find they pay for themselves twice over with the time they save me throughout the year. I'd have no hesitation in recommending their services. Paul GeeMoonboom Limited
We have been using JSO since 2010. They are always very helpful with setting up our payroll each month and dealing with our employee pension scheme, they are always on hand if I ever have any questions.The team are very friendly and efficient and we would highly recommend their services.